Main content starts here, tab to start navigating
HQ + Events


COMMUNITY DINNER SERIES
once a month, we invite the community into our private event space for a bountiful family-style dinner. each dinner's theme + menu is different. april's dinner will celebrate spring's bounty.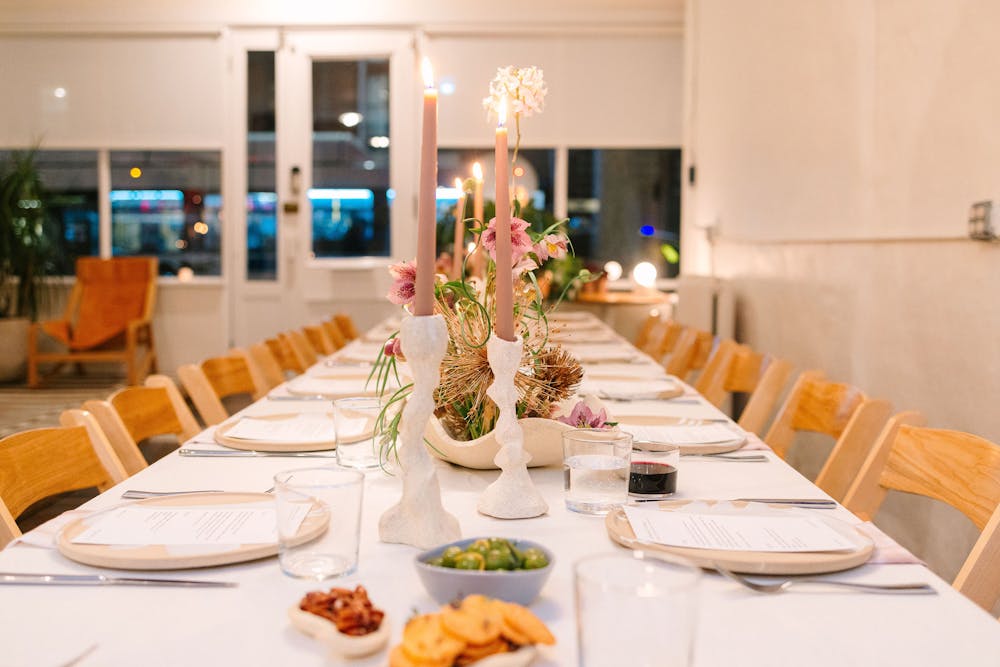 next community dinner: wednesday, april 19th, 2023 at 7pm
194 columbia st, brooklyn, ny 11231


ABOUT HQ
poppy's HQ (home quarters) is an intimate event space + tasting room. blending indoor + outdoor entertaining for intimate, casual + fun gatherings, product launches, cooking demos + more. HQ is nestled between cobble hill + carroll gardens on the columbia street waterfront and is grounded by poppy's signature seasonal, approachable menus + service style.
let our home be your home.
view the PDF below for more information + photos.
Slide 1 of 5
Slide 2 of 5
Slide 3 of 5
Slide 4 of 5
Slide 5 of 5